Our Staff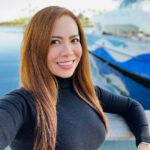 Founder/Owner
I am a mother of three beautiful boys, who motivated me to look for the best preschool education options available in Los Angeles area. Unfortunately, I could not find a preschool, good enough for my boys to attend to, so I decided to take action and create a preschool, with the most complete and individualized curriculum for children ages 2 to 6. The Montessori method has been my passion for many years, I truly believe every child should have the opportunity to explore and develop all their senses with the materials designed specially for small children. Graduated with honors from the University of La Salle with a Bachelor's degree in Accounting, I am a very determined, persistent and hard working woman who believes in the philosophy of "never give up".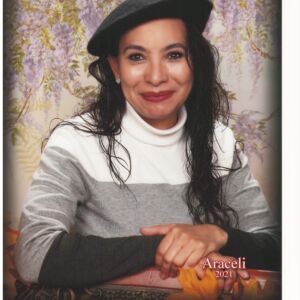 Ms Aracely
Director
Welcome to Bright Children Montessori Academy, my role, as Director is to provide young children with positive learning experiences. Every child is unique in their own way and grows at their own developmental level. I believe it is our responsibility to understand the child as a whole and base our curriculum according to the child's needs. Montessori is centered on establishing independence, self-esteem, and confidence while fostering learning at a child's own pace. My goal is to provide children with a rich environment where they feel safe to explore, initiate learning, observe, question, and develop the kindness, courtesy, and self-discipline.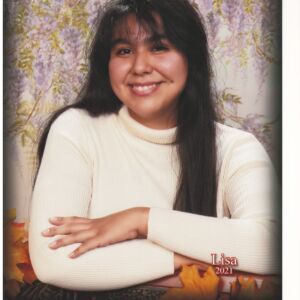 Ms Lisa
Lead Teacher
A preschool teacher must have a great love and patience for children, and I always wanted to be one since I was a little girl. My job primarily is to welcome your little babies, make them feel secure, try to engage them in a school routine and earn their trust and attention. Kids learn through play and I always make sure these early lessons are fun and exciting, the goal is teaching the children the basics, and prepare them well so they can more easily acclimate in the next level of education.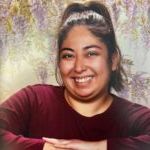 Ms Brittny
Lead Teacher
I look forward to partnering with you to make this a fun, learning experience for your child. I believe every child is unique and learns at their own pace, but they all deserve an opportunity to express themselves and we should encourage them to find their own learning style.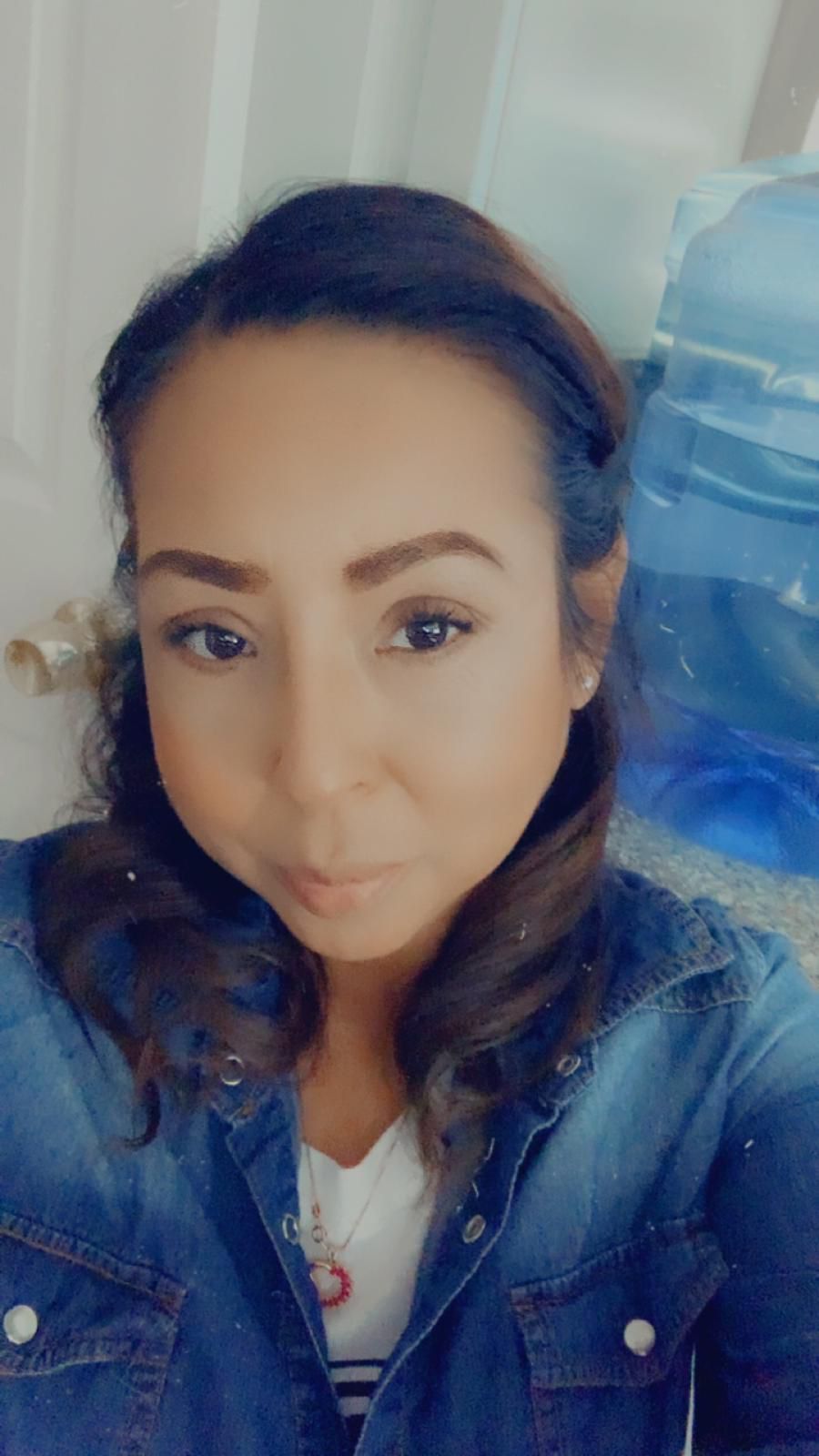 Ms Mary
Lead Teacher
I take care of the younger kids class, and I absolutely love my job. I get to see how they come first time to school to begin their learning journey and I am the one who needs to gives them confidence and a warm welcome to our school.